Who we are?
We are a team of passionate who created a place for companies from all over the world to exchange trade information between them, despite language barriers.
YoYs is B2B platform based in 49 countries which allows you to spread information about your company, products and services in 36 different languages from one back office.
With our solution its easy for your customers to find your business and products in their country and language.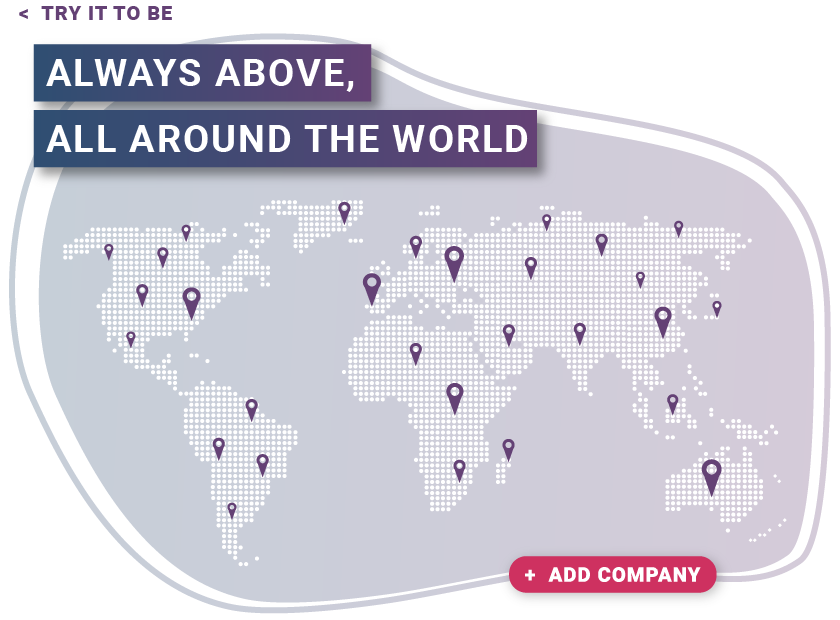 YoYs available in 49 countries
Content Management
Manage your company presence, products, services and more in 49 countries from one back office.
Start for free
Global Database
Our Database contains approx. 50.000.000 companies mainly from United States, Europe and Asia
Search now
Translation System
You can translate your content up to 36 languages with help of Computer Assisted Translator or by yourself.
Add company
Multilingual Search
Our system allow forgein language speakers easily find your business in 36 languages.
Give it a try
Product Catalogue
Show your products to the world. With our AI powered system you can easily add products from your website.
Add product
Global SEO
Spread information about your company and products in to 40 national services to rank higher in Google for people abroad.
Learn more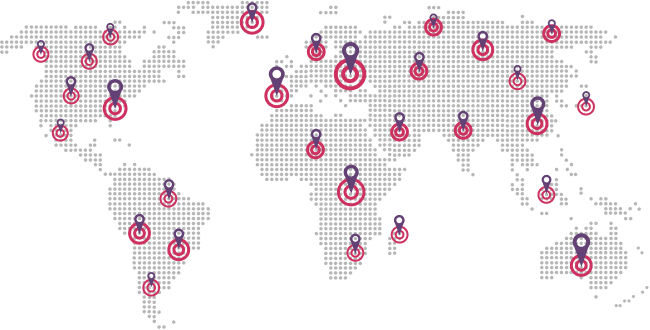 Global
Premium Business Card
Company's advertising in 50 countries
Global SEO
High international visibility
Always above free results in 50 countries
Business card available in multilanguage
Unlimited products
Unlimited pricelists
Unlimited job offers
99 EUR / Month
39 EUR / Month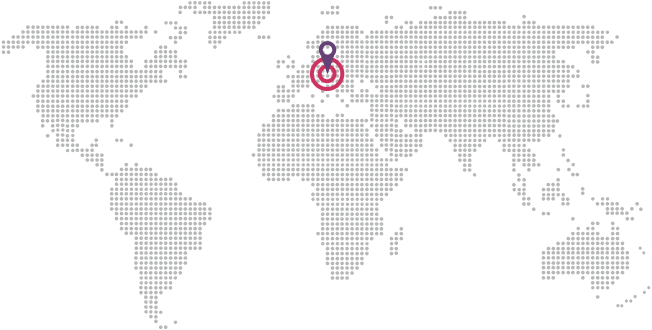 National
Premium Business Card
Company's advertising in your country
National SEO
High national visibility
Always above free national results
Business card available in multilanguage
Up to 100 products
Up to 100 pricelists
Up to 100 job offers
Free
Basic Business Card
Up to 3 products